Contact Information


Our Phone Numbers are:
Bank (218) 744-5465
Voice Banking (218) 744-5886
Fax (218) 744-5845
Our Bank Address is:
401 Grant Ave
PO Box 120
Eveleth, MN 55734
Our Mortgage Center Address is:
302 Grant Ave
Eveleth, MN 55734
Our Email Address is:
bank@mnbeveleth.com 
Thank you for your submission!
We will be in touch with you soon.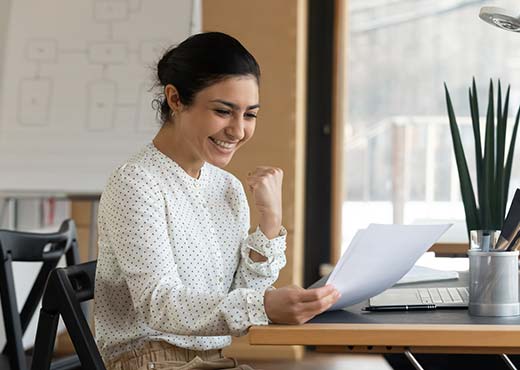 Certificates of deposit
Watch your investment grow while it's kept safe.
Our Certificates of Deposit pay competitive interest rates and have a variety of terms to help fit your needs!