Tired of waiting for your Statement to come in the mail?  Is paper clutter taking over all of your cabinets?  Would you rather view your statements all in one place?
Then E-Statements are for you!
By opting-in to accept E-Statements, the next time you log into your Online Banking, you will begin taking advantage of a quicker more convenient statement delivery!
You have to be a Miners Online Banking customer to be able to receive your statements as E-Statements.  If you are not currently enrolled in Miners Online Banking, stop in today!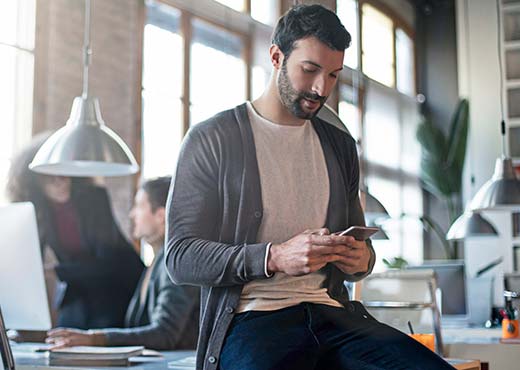 Business Checking
Finding the right business checking is simple.
We have accounts designed to meet the needs of our business customers from small to large!