ATM Cards

MoneyPass Automated Teller Machines (ATMs) are available in many financial institutions around the world. With your ATM card linked to your checking and/or savings account you can withdraw cash directly from your account 24 hours a day. Visit a
MoneyPass ATM
today for surcharge free withdrawals.
Debit Cards

Miners National Bank of Eveleth offers a MasterCard Debit Card for a wide range of personal and business financial purposes. You can make withdrawals and/or transfers at one of the many
MoneyPass ATMs
at any time. Using your MasterCard Debit Card to make purchases will help you save time for other things you need to accomplish. MasterCard Debit Cards give you options!
All debit card holders are enrolled in Automatic Billing Updater. In the event your debit card is closed or updated, your auto payments to participating merchants will be updated with the new information.
For more details, call 218-744-5465 and speak to one of our friendly, knowledgeable Customer Service Representatives.
Need to activate a card or change a PIN?

If you need to activate your debit card or change the PIN, please call 1-888-227-3096.
Lost or Stolen Card?

If you discover your card is missing during regular bank hours, it is important to notify the bank immediately and report the loss. To reach a Customer Service Representative call 218-744-5465.
Should your card get lost or stolen during non-banking hours, call 1-888-227-3096, to report the loss and have your card closed immediately.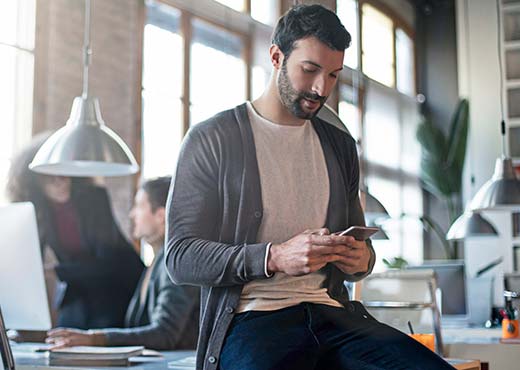 Consumer Loans
Let us be a financial helping hand.
Buying a home, a new car or need to borrow money for personal use? We can lend you the money you need.