Bank anytime, anywhere with our Mobile Banking App!
With Mobile Banking you can be sure that your banking activities are with you at all times. You can securely access your Miners National Bank accounts from your mobile device to check account balances, make loan payments, transfer funds, and find the nearest ATM!
Real Time Transactions - Immediately see transactions that are done online and daily bank transactions.

Advanced History - You can specify your History Period to make research quicker and easier!

Transfers - You can Transfer between your accounts and/or make a loan payment.

ATM Locator - Search for our ATM or any ATM in your area! If you are on vacation, you can search for ATMs in your current location!

You just have to be an active Online Banking customer and you can start banking anytime, anywhere!
Visit the App Store or Play Store and search "Miners National Bank" to download the App today!
If you are not currently enrolled in Miners Online Banking, stop by today! Its quick and easy!
The App is only available for Apple's iPhone operating system of 3.3 or higher and Google's Android operating system of 2.2 or higher.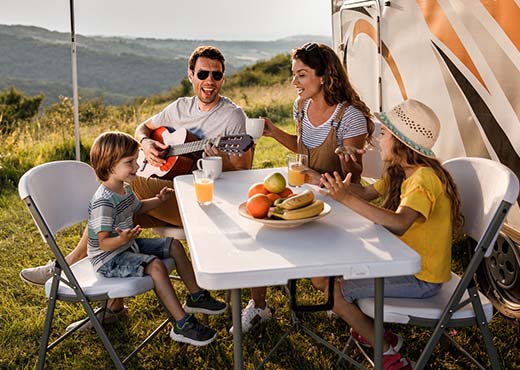 Consumer Loans
Let us be a financial helping hand.
Buying a home, a new car or need to borrow money for personal use? We can lend you the money you need.