Miners National Bank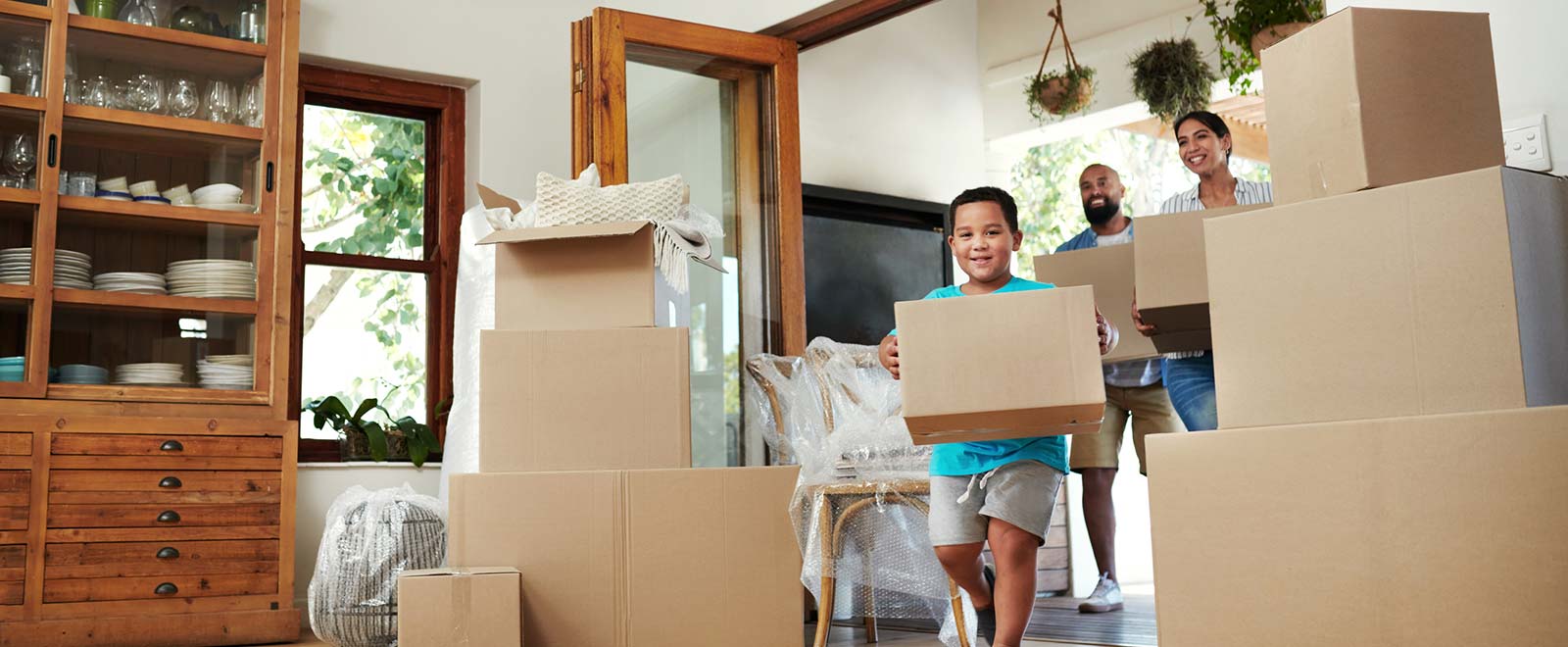 Mortgages
We can help make you getting that dream home a reality.
Looking for a home? A cabin? Thinking of building a home? We have the right loan to fit your needs.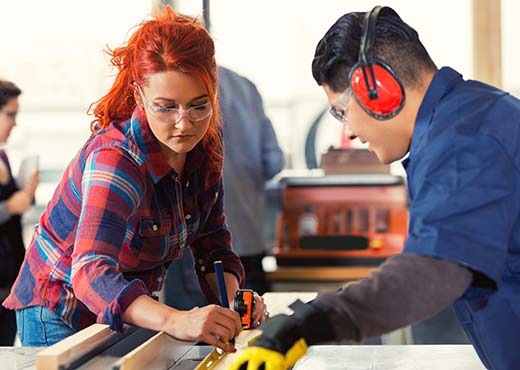 Consumer Loans
Let us be a financial helping hand.
Buying a home, a new car or need to borrow money for personal use? We can lend you the money you need.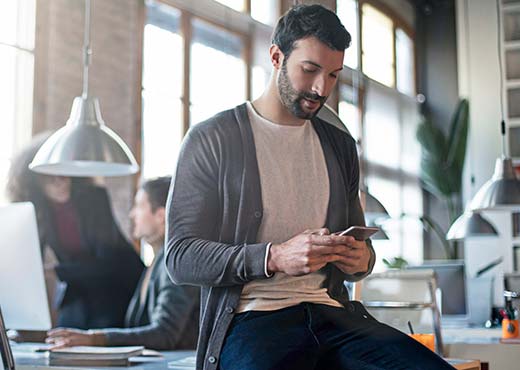 Business Checking
Finding the right business checking is simple.
We have accounts designed to meet the needs of our business customers from small to large!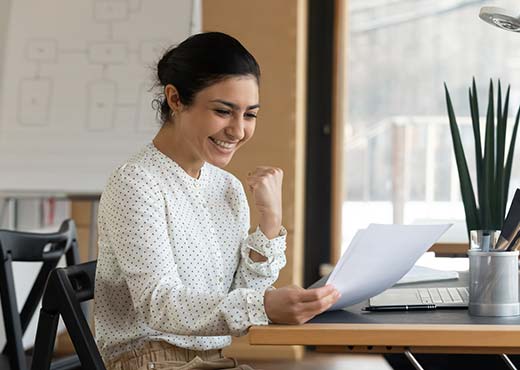 Certificates of deposit
Watch your investment grow while it's kept safe.
Our Certificates of Deposit pay competitive interest rates and have a variety of terms to help fit your needs!
Our Coffee Shop is now open! It is located in the Grant Pierce Plaza at 302 Grant Avenue.
Our lenders will help you every step of the way. We are part of the community with decisions made locally.