The Miners National Bank of Eveleth offers commercial loans and lines of credit to businesses of all sizes. Your business is as unique as you are. We specialize in customizing your business lending needs to your unique situation. Our commercial staff does the underwriting; giving your request the individual attention it needs to give you a timely response.
We are an approved Small Business Association (SBA) lender. We also work with the Farm Service Agency and the USDA Rural Development to help our customers who can benefit from these programs.
For questions, rates and terms, please contact our commercial loan department at 218-744-5465 or email us at
bank@mnbeveleth.com
.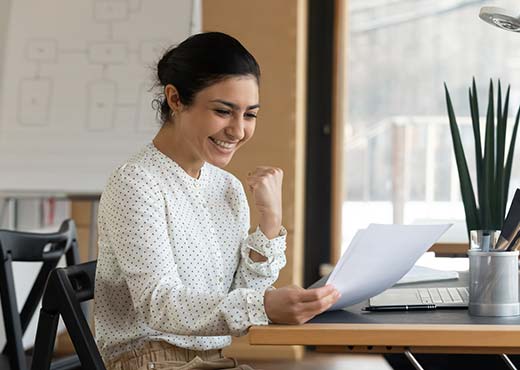 Certificates of deposit
Watch your investment grow while it's kept safe.
Our Certificates of Deposit pay competitive interest rates and have a variety of terms to help fit your needs!