The Miners National Bank of Eveleth is an independent, family-owned community bank located in downtown Eveleth.  Established in 1903, we are a full service institution specializing in personalized service for all your personal and business needs. To help you keep up with the fast pace of the world today, we offer you access to your account information 24 hours a day 7 days a week. Bank anytime, anywhere with our Mobile App, ATM services, internet and telephone banking.
Our main lobby hours are 9:00 to 4:00 Monday through Friday. Our drive-thru opens at 8:30 and closes at 5:00 Monday through Friday.
Our Phone Numbers are:
Bank (218) 744-5465
Voice Banking (218) 744-5886
Fax (218) 744-5845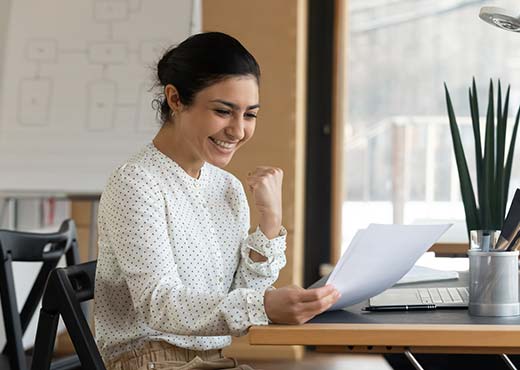 Certificates of deposit
Watch your investment grow while it's kept safe.
Our Certificates of Deposit pay competitive interest rates and have a variety of terms to help fit your needs!